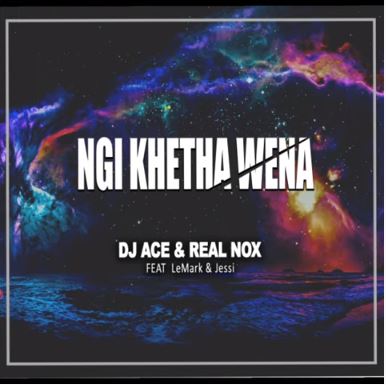 DJ Ace and Real Nox join forces together on this new track titled Ngi Khetha Wena featuring LeMark and Jessi.
In the race of DJ Ace maintaining his reign as the King Of Slow Jam, he takes a bigger step this time again as he drops a new hit.
Speaking of hits, DJ Ace and Real Nox last appeared on a combo track titled Soul To Soul.
DJ Ace's first appearance for the year was on his 200K Followers (Appreciation Mix) which came on the first day of the year. He also closed the year with a track with Nox titled Crossover.
Keeping the King of Slow Jam title, he keeps appearing stronger this year.