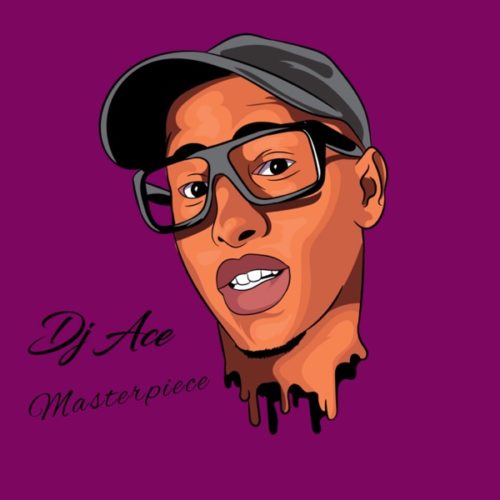 From his album, DJ Ace takes a track off it titled Summer Yomuthi.
He carefully packaged 7 tracks into the EP with artists like Siya, Nhlanhla, Real Nox, LeMark, and Jessica M into his album titled Masterpiece.
In promoting the EP, DJ Ace has released tracks like Sebenza featuring Siya, Deep Feelings, Urban Child, and a few more from him.
DJ Ace opened the EP with his pre-dropped track titled Sense Of Humour and put an end to it at Summer Youmuthi.