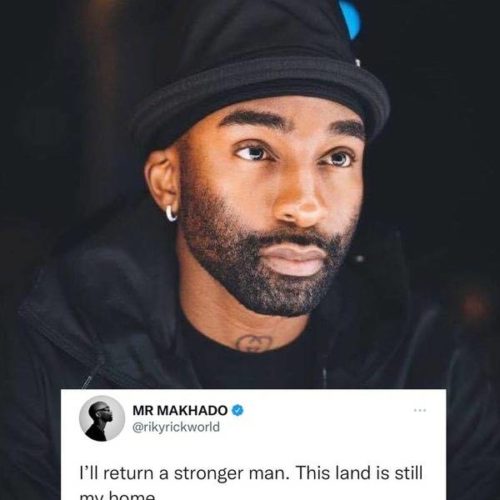 DJ Ace joins the league by also releasing a Slow Jam Mix as a Tribute to RIky Rick.
The upcoming producer also tells of how RIky Rick has influenced his sound and encouraged them to do better in the industry.
Bongane Sax also told his story with Tribute To Riky Rick.
After Big Zulu, Mduduzi Ncube, and Siya Ntuli performed A Tribute To Our Friend & Brother, Bongane Sax came in second.
Other artists have paid tribute to Boss Zonke, but Big Zulu is the first to do it with a song.
DJ Ace utilizes his Slow Jam Mix to commemorate a lost life in the industry on this new single, which he is releasing for the first time.
DJ Ace – Tribute To Riky Rick (Slow Jam Mix)