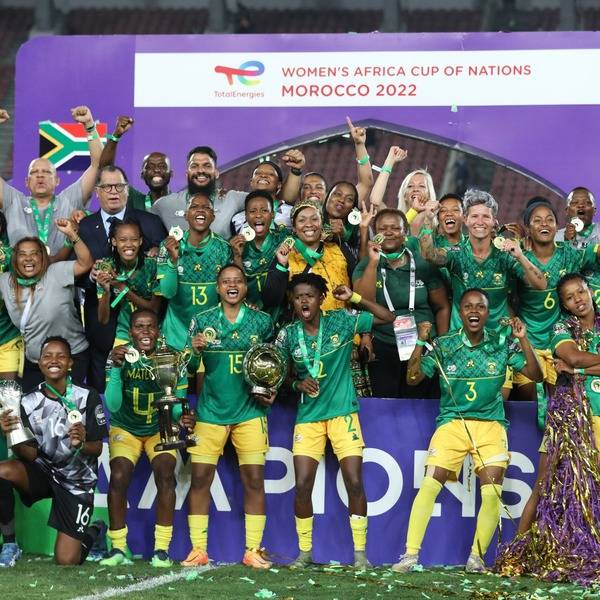 DJ Ace has always shown to be a lover of his country as he drops this Amapiano mix titled Women's Month 2022.
DJ Ace goes on a lengthy record by making sure his fan have enough to hold the day from him. The women have definitely been making us proud recently. Ranging from various African countries in the world. They have left a trademark for the serious upcoming females.
He keeps the game up from his end as he also recently worked with Real Nox on All In You.
He has been keeping his game consistent so far by keeping tabs on the Ace of Spades collection. The Slow Jam King also made his last entry on this titled Peace of Mind Vol 39 (Saxophone Edition Slow Jam Mix).
DJ Ace continues to play his part as he drops this new mix.
DJ Ace – Women's Month 2022 (Amapiano Mix)