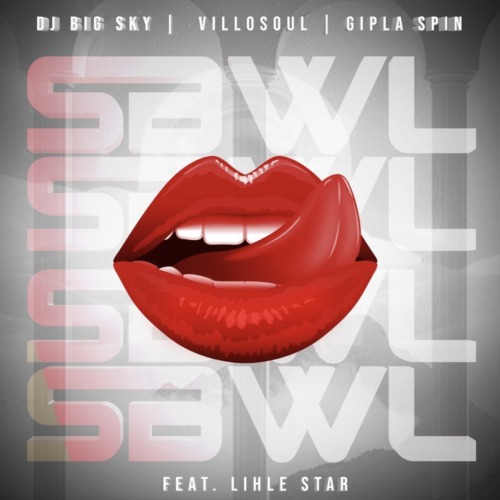 DJ Big Sky makes this his first appearance for the year on SBWL featuring Gipla Spin, Villosoul, and Lihle Star.
He rounded up 2021 for his fans when he dropped his EP titled The Grootman Groove.
He made the introduction to the project when he first delivered Chocolate featuring Nobantu Vialakazi and Msheke Lezinto.
Making another effort and keeping it real, he drops this new track.
DJ Big Sky – SBWL ft. Gipla Spin, Villosoul, LIHLE STAR