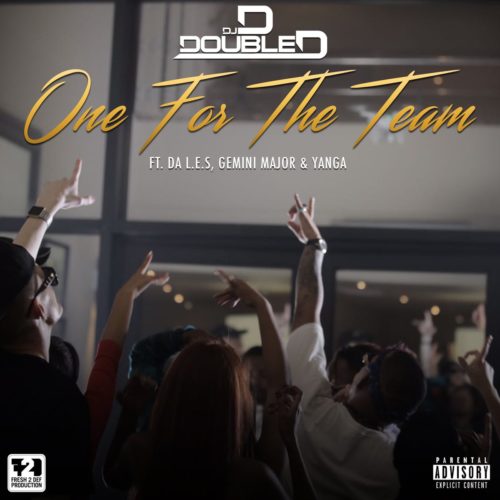 "One For The Team" featuring Da L.E.S, Gemini Major & Yanga is DJ D Double D's debut single.
The track was produced by Gemini Major, as well as Master A Flat. It is an infectious record, with a fun hook that is guaranteed to have fans dancing, singing and taking "One For The Team" all summer long.
Look forward to the video. Download and enjoy!