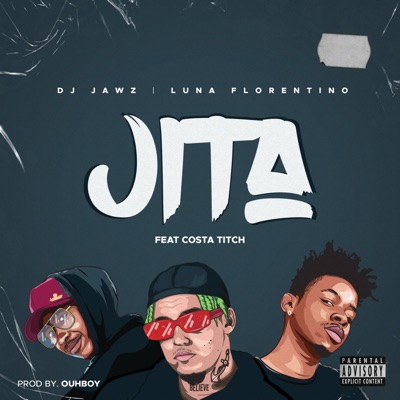 DJ Jawz and Luna Florentino form a complete triangle with Costa Titch on their latest project titled Jita.
The perfect trio appears with their best together on this as they deliver something amazing again.
10AM IN AUCKLAND PARK is the latest project from Luna Florentino. DJ Jawz and Luna Florentino have appeared together before reappearing here.
Costa Titch despite been busy working on his official music video for Thembi featuring the SA rapper Boity, creates time to feature with them.
They appeared together in Life We Living featured D.ee Xclsv. Appearing as a stronger trio, they bring their best again.