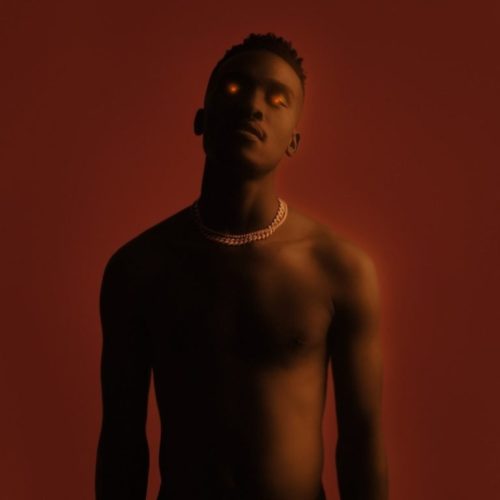 DJ Lag and Mr JazziQ takes this special one titled Khavhude, which features Vic Typhoon and Mpura.
As he took it from his latest endeavor, Meeting With The King, he proved he can be one of the finest in the game.
Before the complete release on November 5th, 2021, Lag gave us a taste of the album by releasing Lucifer starring Lady Du.
He unleashes this new single in collaboration with late Mpura.
DJ Lag & Mr JazziQ – Khavhude ft. Vic Typhoon & Mpura