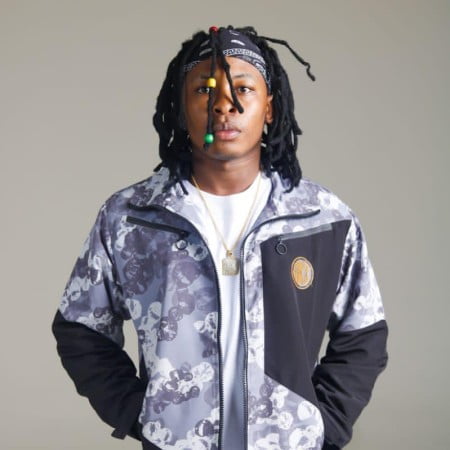 DJ Obza opens the year with this original mix of this new track titled Bumble Bee.
The South African producer hits the bar once more with this new hit for the year.
After dropping the Amapiano cover for Todii featuring Mr Brown and Prince Benza, he dropped the new mix.
DJ Obza's most recent album, Masego, was a massive success.
He presents his fans with a new track on a whole new level.