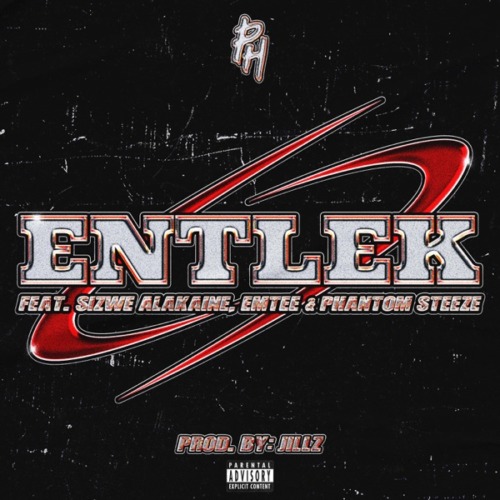 DJ pH makes this official appearance titled Entlek featuring Sizwe Alakine, Emtee, and Phantom Steeze.
The Hip Hop artist is a living legend in the industry known for his amazing mixes in the industry.
DJ pH's hits include Ugesi, which features Kwesta, Makwa, Maraza, and August Child, Flight Mode, which features B3nchmarQ and Da L.E.S, and Go Down, which features Rouge and Manu Worldstar.
He continues to hold his place as he drops this new round.
DJ pH – Entlek ft. Sizwe Alakine, Emtee & Phantom Steeze