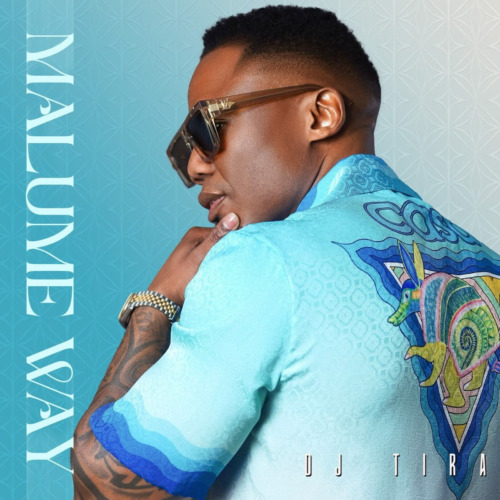 "Mina Nginje" is a cross-cultural collaboration that features DJ Tira alongside Nigerian superstar D'banj, Nkosazana Daughter, and Master KG.
The track's title translates to "I'm different" in English, reflecting the uniqueness of the artists and their collective contribution to the song.
The song's opening captures attention with its infectious melody and rhythmic groove, setting the stage for D'banj's distinctive vocals to take center stage.
DJ Tira released the new grooves from his latest album titled Malume Way.
Nkosazana Daughter and Master KG add their own flavors to the mix, creating a rich tapestry of voices that resonate with listeners.
"Mina Nginje" seamlessly blends Afrobeat and Amapiano influences, resulting in a track that transcends borders and genres.
The collaboration between artists from different musical backgrounds adds a layer of excitement to the track, showcasing the power of cultural exchange in music.
DJ Tira – Mina Nginje ft. D'banj, Nkosazana Daughter & Master KG