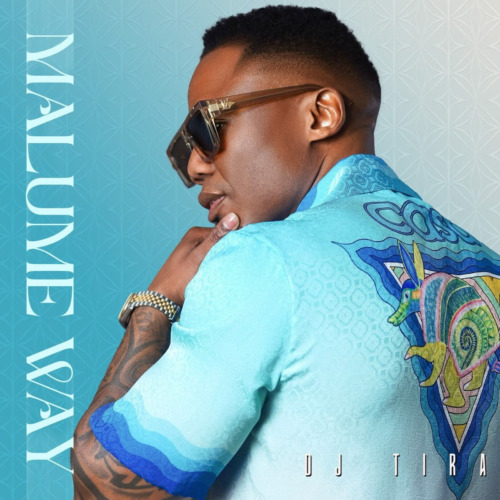 "Ukholo" is a collaborative masterpiece by DJ Tira, featuring Aymos, Prince Bulo, and Dladla Mshunqisi.
The track is a fusion of Amapiano and Afro-house elements that result in a high-energy and infectious sonic experience.
DJ Tira's masterful production sets the foundation for the artists to deliver their distinctive voices and musical styles.
The song opens with rhythmic percussions and a catchy melody, drawing listeners in from the very beginning.
DJ Tira released the new grooves from his latest album titled Malume Way.
Aymos, Prince Bulo, and Dladla Mshunqisi each bring their unique flavor to the track, creating a dynamic vocal interplay that adds layers of depth and excitement.
With its vibrant rhythms and engaging melodies, "Ukholo" is a testament to the power of cross-genre collaborations.
The track's ability to seamlessly blend different musical influences is a hallmark of DJ Tira's production prowess, making it a standout addition to the South African music landscape.
DJ Tira – Ukholo ft. Aymos, Prince Bulo & Dladla Mshunqisi