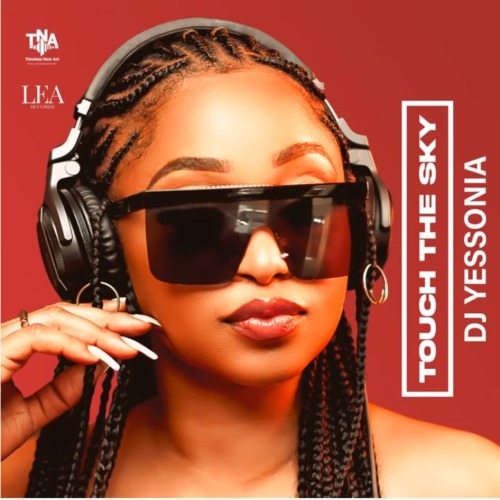 "Baya Khuluma" is a vibrant fusion of vocal talent and Amapiano rhythms, brought to life by the collaborative efforts of DJ Yessonia, Bailey RSA, Nkosazana Daughter, Sir Trill, and Emjaykeyz. The song is a testament to the power of teamwork and showcases each artist's unique vocal prowess.
The track opens with a catchy hook that sets the tone for the energetic and infectious beats that follow. The combination of Amapiano's signature basslines and the dynamic vocal performances creates a captivating and dance-inducing listening experience.
The new track got released from her EP titled Touch The Sky.
DJ Yessonia's expert production ensures a seamless blend of vocal harmonies and rhythmic grooves, making "Baya Khuluma" a standout track in the Amapiano genre. Each artist brings their distinct style and flair to the song, resulting in a harmonious and cohesive collaboration.
"Baya Khuluma" is a celebration of expression and self-confidence, as the lyrics speak of embracing one's true self and speaking one's truth. The song's positive and uplifting message resonates with listeners, encouraging them to be proud of who they are and to let their voices be heard.
DJ Yessonia, Bailey RSA, Nkosazana Daughter, Sir Trill & Emjaykeyz – Baya Khuluma
DJ Yessonia, Bailey RSA, Nkosazana Daughter, Sir Trill & Emjaykeyz –