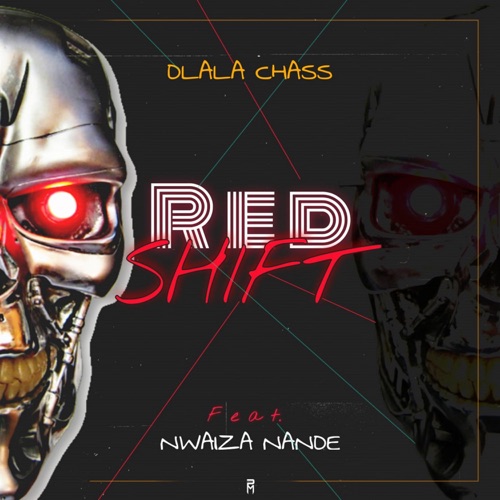 Dlala Chass delivers this new GQom track titled Red Shift featuring Nwaiiza Nande.
The South African artist continues to push his game forward by dropping this new track.
This new track comes from the artist after he featured on Pro Tee's track titled Death Ray.
Releasing a new project for the season, she drops this new track.
Dlala Chass – Red Shift ft. Nwaiiza Nande