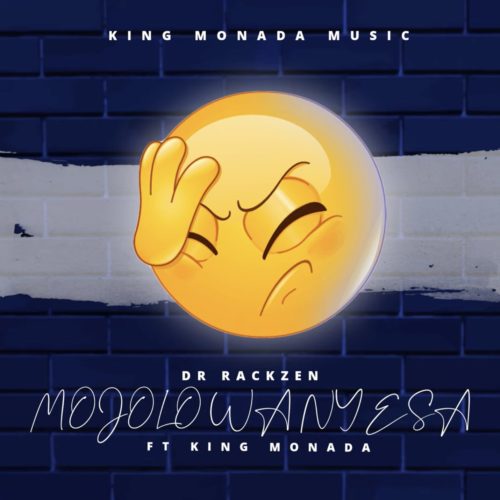 Dr Rackzen and King Monada fix this new track titled Mojolo Wanyesa.
They continue to make their presence felt in the industry as they appear as duos now.
Holding one of the works they had together, they both appeared on tracks like Chomie, Kea Rapala, and a few more.
They continue to hold it stronger as they drop this new track.