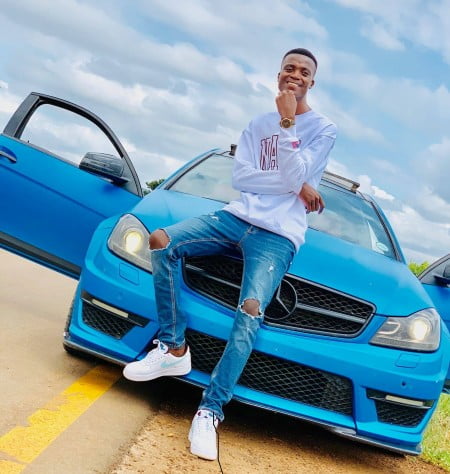 King Monada updates his fans about his existence in the industry as he drops kea Rapela featuring Dr Rackzen.
This makes it his third appearance in the year as he appears so mighty on the Afro House vibe for his fans.
He first appeared on Ko Beyeletxa featuring Mack Eaze and Le-Mo which came after the release of Wa Ngobatxa featuring Mack Eaze and Jen Jen.
As a new project from them, they deliver this amazing track to their fans once again.