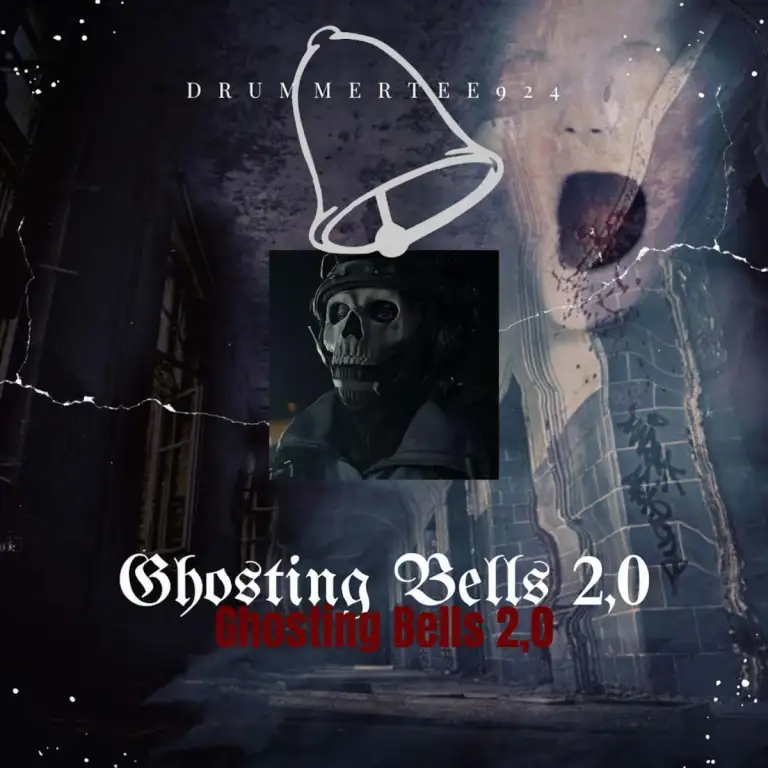 DrummeRTee924 delivers this new track titled Ghosting Bells 2.0 (Main Mix).
The young producer continues to keep his race steady as he keeps bringing nice versions of tracks to his fans.
He recently also delivered on 77 (To DBN Gogo & Unlimited Soul) featuring DJ Tiesto and Drugger Boyz.
Giving their fans something new, he drops this new track featuring DBN Gogo and CityKing RSA.
DrummeRTee924 – Ghosting Bells 2.0 (Main Mix)