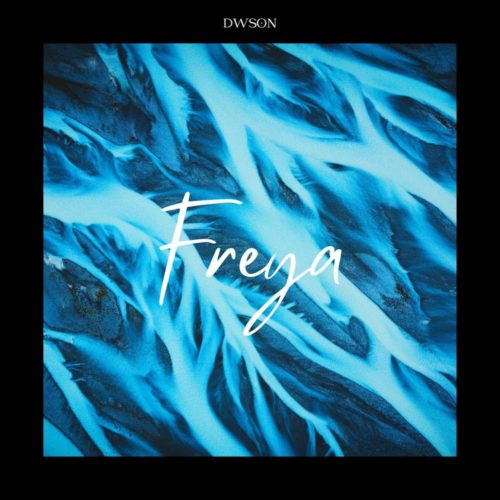 Dwson takes it over with a new track titled Freya (Original Mix).
He gives his fans something new in blending the weekend in.
Taking the spot, he drops this track after making his EP debut titled Hezekiah.
He also collaborated with Ree Morris on their track titled Just A Man.
In taking his game higher for the weekend, he drops this new track.