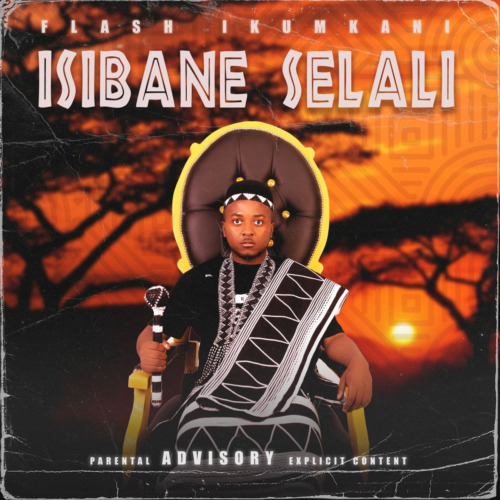 "Kuyasetyenzwa" by Flash Ikumkani featuring Farmboy and Touchline is a dynamic and lyrical hip-hop track that carries a message of determination and ambition.
Flash Ikumkani, Farmboy, and Touchline collaborate to create a powerful and lyrically driven composition, featuring compelling verses, thought-provoking rhymes, and an atmosphere of motivation. The track encourages listeners to strive for their goals and never give up.
His recent was on his album titled Utshintsho.
The song serves as an anthem for those who are determined to succeed.
With its impactful delivery and motivational verses, "Kuyasetyenzwa" is an inspiring and empowering track that resonates with those who appreciate music that motivates and encourages action. It's a perfect addition to playlists for moments of determination and focus.
Flash Ikumkani – Kuyasetyenzwa ft. Farmboy & Touchline