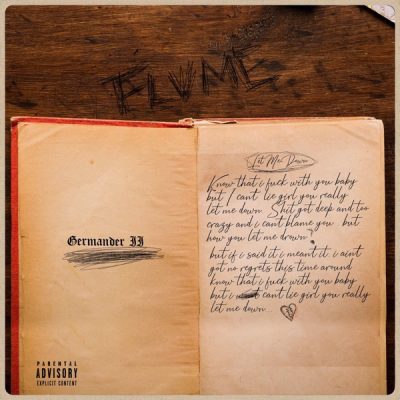 Flvme takes this new weekend track titled Let Me Down.
He raises the bar to a new level once again after his last album Germender II.
Dropping this new hit, he performed exceptionally for his fans when he got featured by Kewand and Mellow Don Picasso on Big Girls Don't Cry alongside Ecco The Beast and Mo$hpit Cindy.
Taking the groove to another level, he drops this new track.