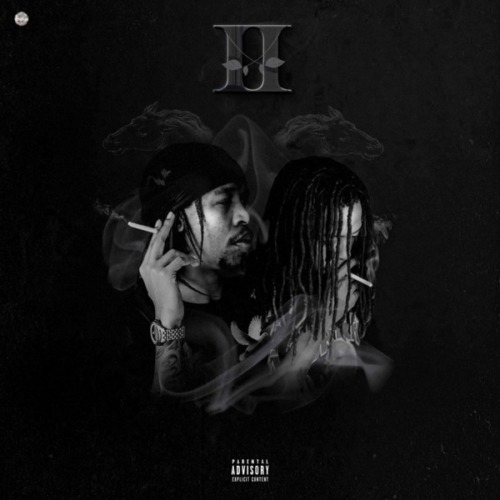 Kewand and Mellow Don Picasso work on this new tune titled Big Girls Don't Cry featuring Flvme, Ecco The Beast, and Mo$hpit Cindy.
They've released a new song off their latest project, The Sopranos II EP.
University featuring Die Mondez, was released as part of the project's expansion for its supporters.
Common tracks by Kewand and Mellow Don Picasso include Mi Amor with CrownedYung, Caution starring PdotO, Farx & Febuary, and a few others.
They provide this new hit, building something massive for the weekday.
Kewand & Mellow Don Picasso – Big Girls Don't Cry ft. Flvme, Ecco The Beast & Mo$hpit Cindy