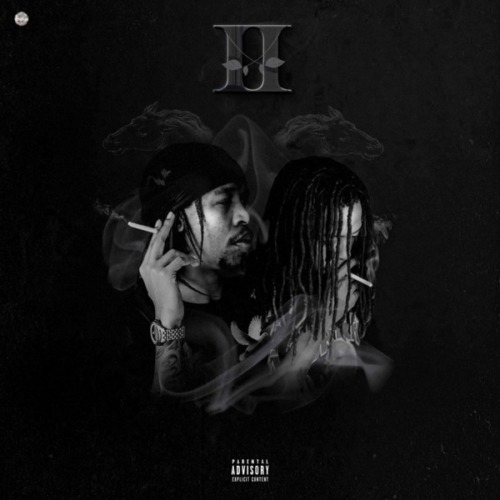 Kewand and Mellow Don Picasso deliver to their fans on this new track titled University featuring Die Mondez.
They drop the new track from their latest project titled The Sopranos II EP.
In elaborating the project for their fans, they released other tracks from it like Big Girls Don't Cry featuring Flvme, Ecco The Beast, and Mo$hpit Cindy.
Kewand and Mellow Don Picasso also have common tracks like Mi Amor featuring CrownedYung, Caution featuring PdotO, Farx & Febuary, and a few more.
Forming something huge for the weekday, they deliver this new hit.
Kewand & Mellow Don Picasso – University ft. Die Mondez