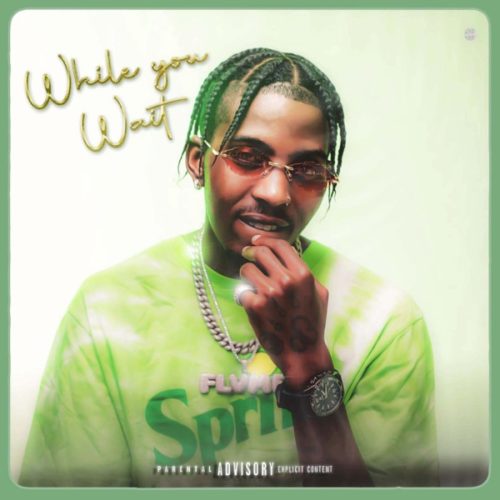 Flvme drops this new solo titled Man In My City.
He makes this new appearance for his fans out of the latest EP titled While You Wait.
Knowing how to give his fans the best, he also dropped Act Right featuring Ecco The Beast.
After his appearance with 25K on From Dusk Till Dawn, Flvme has been consistent in the game as he makes this new drop.