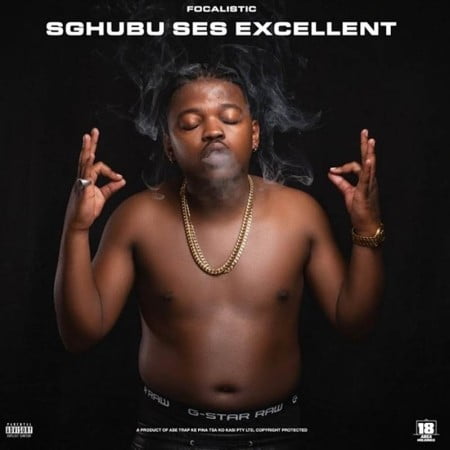 Focalistic appears with Mas MusiQ on this new track titled Benz and Beamer.
The track happens to be the 5th track in the album holds 14 amazing tracks with amazing artists like JazziDisciples, Abidoza, Vigro Deep, and a lot more on the album.
In Your Mind also happened to be a new cut from his latest album titled Sghubu Ses Excellent. It happens to be the 7th track in the album before going on the next one with 25k, Abidoza, and Junior Taurus titled Stlamatlama.
The last project from him was when he appeared on Onoroko ahead his album which featured Riky Rick, Semi Tee, and Reece Madlisa.
This is also the second track Mas MusiQ appeared on in the album. He also appeared on Sefela off the album in such a grand style.
As a new one from him, he makes this his latest debut.