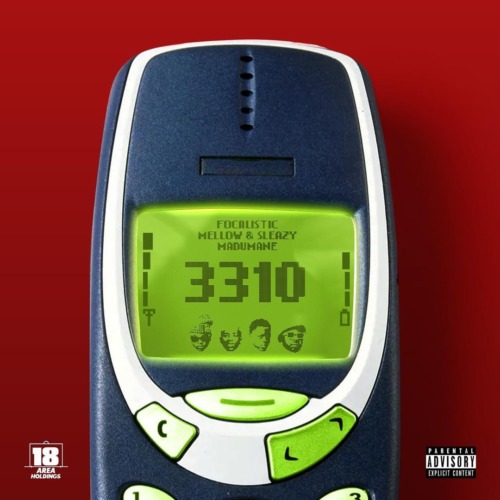 Focalistic works with Mellow, Sleazy, and Madumane on this new release titled 3310.
They continue to create magic and intentionally keep it to be dropped on Foca's birthday.
Fans believe it will definitely be worth the hype just as Focalistic did on Sjepa! Mellow and Sleazy also got involved in the track after they dropped their EP titled Midnight In SunnySide.
They pair up and include Madumane and also get set to release the full track on May 28th!
Focalistic, Mellow & Sleazy, Madumane – 3310 (Leak)