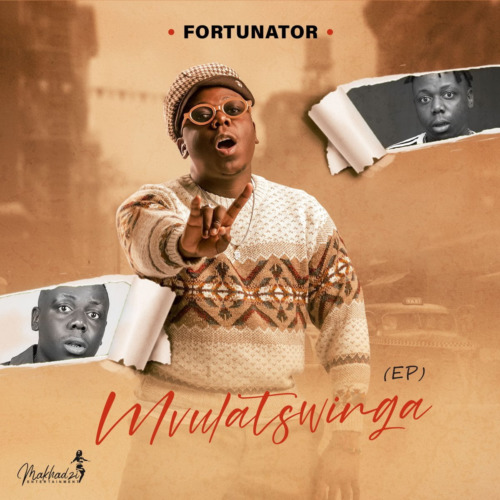 Fortunator drops this new round titled Ndo Dzhia Tsheo featuring Makhadzi.
A pairing that brings together two talents known for their contributions to the vibrant Amapiano and South African music scene.
With Makhadzi's captivating vocals and Fortunator's production expertise, "Ndo Dzhia Tsheo" is likely to be a heartfelt and spirited track that combines Amapiano elements with cultural nuances. Listeners can anticipate a dynamic interplay between Makhadzi's vocal prowess and Fortunator's ability to craft melodic arrangements.
Fortunator made sure to pack my grooves for his fans as he dropped it from his Mvulatswinga EP.
The track may unfold as a celebration of identity and homecoming, with the potential to create an emotional connection that resonates with listeners. "Ndo Dzhia Tsheo" has the opportunity to serve as a bridge between tradition and modernity, offering a musical experience that speaks to diverse audiences.
As the collaboration between Fortunator and Makhadzi takes shape, the track is poised to be a testament to the power of musical partnerships that transcend genres and languages.
Fortunator – Ndo Dzhia Tsheo ft. Makhadzi