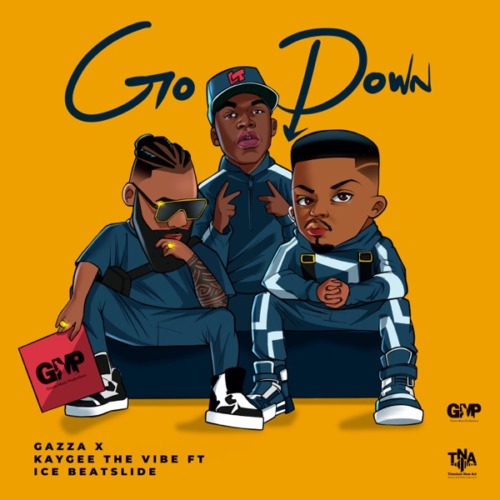 Gazza pulls this stunt with KayGee The Vibe and Ice Beatslide on this new groove titled Go Down.
The South African artist continues to show his fans his worth as he made this new debut.
His latest was on Pusha Panda 626 featuring Azmo Nawe.
He also held a featured position on Mr Luu and MSK's track titled Hlasela featuring Professor, Ab Crazy, and Prince Raven Ortega.
Gazza keeps his fans on a cruise mood as he plans more releases for them.
Gazza, KayGee The Vibe & Ice Beatslide – Go Down