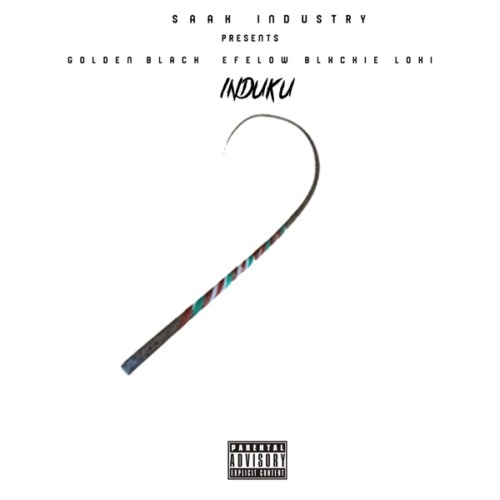 Golden Black holds the weekend for his fans with this new track titled Induku featuring Efelow, Blxckie, and Loki.
He includes the groove among the catalog needed for fans to hold during this season.
This makes it one of his big appearances so far as he also did a lot in the past years. He worked with Lanzeey in 2021 on Audiomarc's track titled Inewaz intro.
He also has a track with Nasty C in 2018 titled Dan LaRusso.
Golden Black continues to keep the race steady for his fans as he drops this new round.
Golden Black – Induku ft. Efelow, Blxckie & Loki