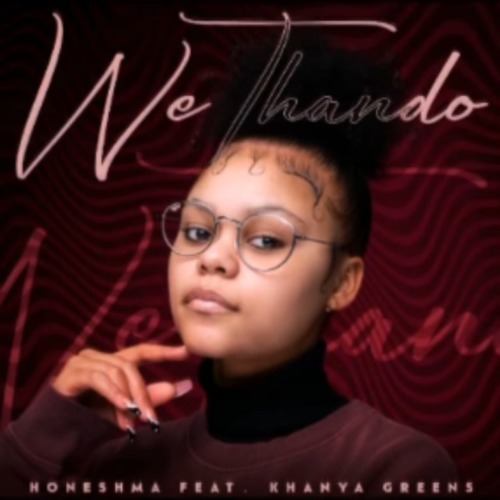 Honeshma makes her debut as she drops We Thando featuring Khanya Greens.
They pair up and drop this new vibe ahead of the weekend.
Khanya Greens continues to keep the reel going as she features in this new round. Khanya recently dropped her single titled Gwababa featuring Bassie and T-Man SA.
Khanya Greens also have a hit track with MFR Souls titled AmaBlesser.
They pair up as they drop this new track.
Honeshma – We Thando ft. Khanya Greens