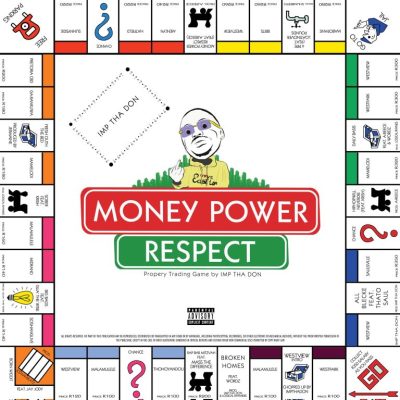 Imp Tha Don brings the vibe to this new track titled Sober featuring the raps of Krish.
Krish makes this new involvement after he also made his appearance on Hip Hop Will Never Die.
Imp Tha Don brings the full project also holding A-Reece and Wordz inclusively.
Riding well for the week, A-Reece also took the project name titled Money Power Respect.