All posts tagged "Krish"
Ghoust – Nightmares ft. Ex Global, Imp Tha Don, 25K & Krish. Nightmares,...

Mashbeatz – Blood In Blood Out ft. A-Reece & Krish. Following the success...

The Wrecking Crew – Less Friends More Bandz ft. A-Reece, Ecco, Flame, Wordz,...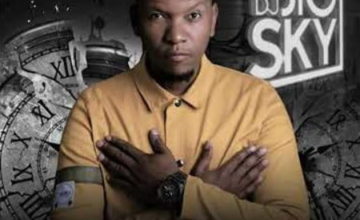 DJ Big Sky follows up the monster hit single Seng'khathele with Polo. Polo is an...