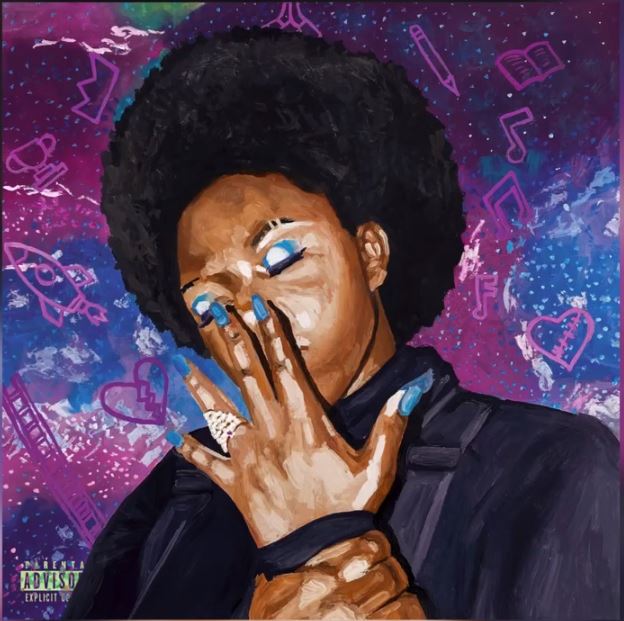 Prepare to be captivated by the raw talent and infectious energy of Indigo Stella on her track "Twice". This dynamic song showcases Indigo Stella's unique blend of rap and melodic hooks, delivering a captivating sonic experience that will leave you wanting more.
The new release is a powerful and introspective track that delves into themes of self-empowerment and resilience. Indigo Stella's confident and charismatic delivery, coupled with the infectious melodies, create a compelling narrative that draws listeners in from the first verse. The seamless production and well-crafted composition highlight her ability to craft a sound that is both catchy and thought-provoking.
With its engaging lyrics and infectious beats, it is a song that inspires and uplifts. Her powerful voice and expressive flow command attention, while the melodic hooks create a memorable and anthemic quality. Whether you're a fan of rap or simply appreciate great music.