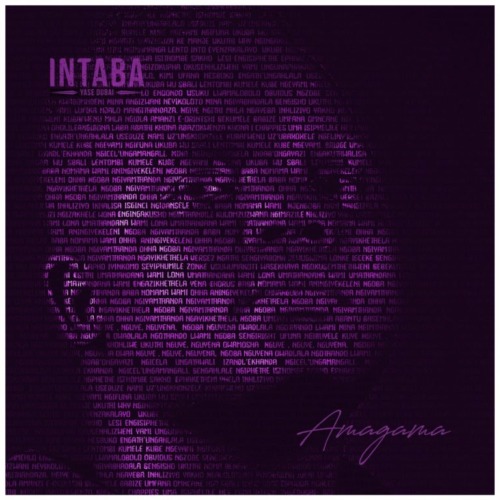 Intaba Yase Dubai releases this new track titled Inhliziyo.
He dropped it from his latest project titled Amagama which he claimed Ambitiouz Entertainment released without his consent.
The project also held more tracks like Ice Cream, Bhuti Bakho, and a few more on our site.
Intaba Yase Dubai is still very vocal about the project released but then he made a hit on this one.