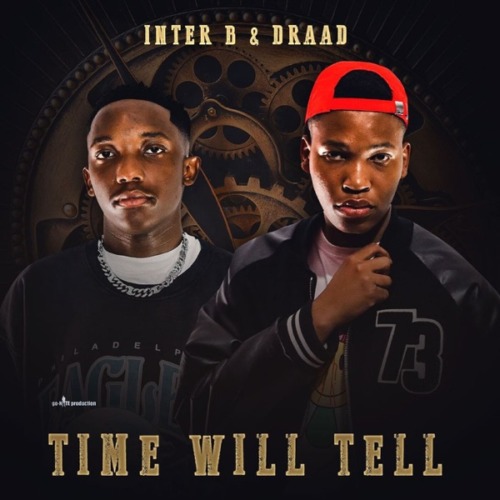 Inter B and Draad pair up with Shaun 101 and King Deetoy as they work together in delivering Qubula featuring Tman Xpress and Luvuyo17.
The Amapiano duo, Inter B and Draad increase their effort as they delivered the round from their latest project titled Time Will Tell.
They also included the round with other tracks like Soul Finesse featuring Kelvin Momo & Neo 419, Petle Petle VS Piano featuring Tyler ICU, Decardi featuring Felo Le Tee.
Inter B and Draad continues to keep the race steady as they drop this new groove.
Inter B & Draad, Shaun 101 & King Deetoy – Qubula ft. Tman Xpress & Luvuyo17