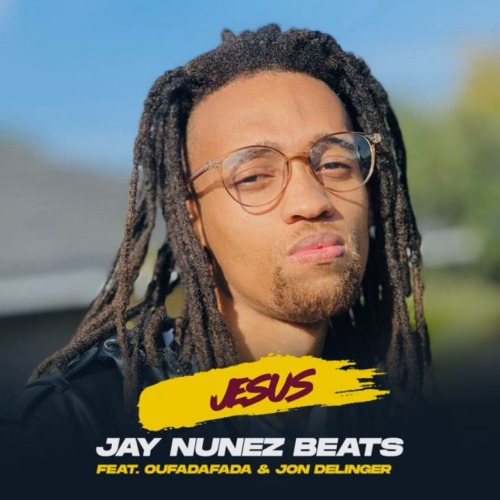 "Jesus" by Jay Nunez Beats featuring Oufadafada & Jon Delinger is a melodious and contemplative track that captivates with its heartfelt lyrics and soul-stirring melodies.
The song opens with a serene and emotive vibe, setting an introspective and heartfelt tone.
Oufadafada's recent was when he dropped the album titled I Cant Give Up Now.
Jay Nunez Beats' production provides a harmonious backdrop for the emotive vocal contributions of Oufadafada & Jon Delinger.
"Jesus" delves into themes of faith, introspection, and personal reflection, offering listeners a serene and emotionally resonant listening experience.
Jay Nunez Beats – Jesus ft. Oufadafada & Jon Delinger