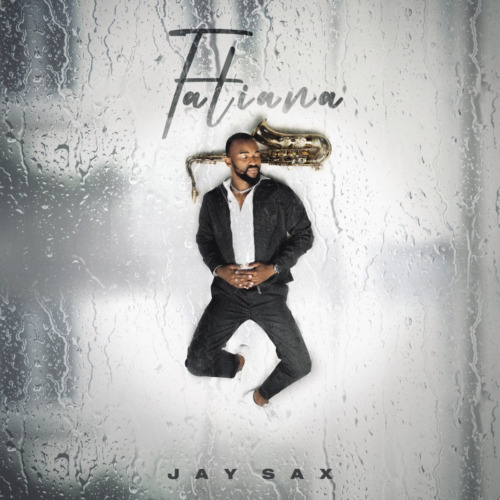 Jay Sax drops this new track titled Memories featuring Major League DJz and Buja.
Jay Sax and DJ Stokie collaborate to create a harmonious and rhythm-filled composition filled with rich instrumentals, soulful saxophone melodies, and an atmosphere of reverence. The track invites listeners to join in the celebration and reflect on cherished moments.
He dropped it from his latest album titled Tatiana.
The song captures the universal experience of remembering and honoring those who have left a lasting impression.
With its heartfelt delivery and soulful saxophone, Memories is a track that resonates with those seeking to pay tribute and celebrate cherished memories, offering a glimpse into the emotional and contemplative side of Amapiano music.
Jay Sax – MEMORIES ft. Major League DJz & Buja