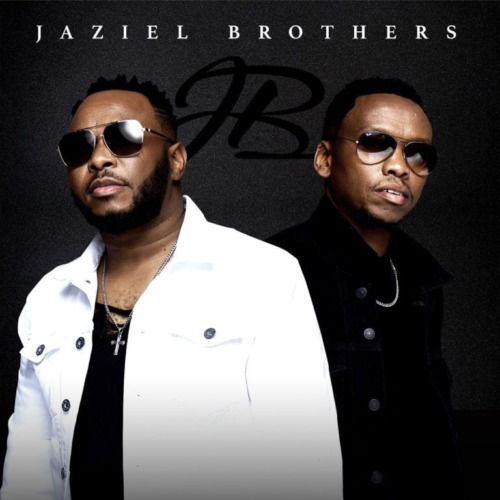 Jaziel Brothers drop this new track titled Ndibuze Bani featuring Maglera Doe Boy.
The South African duo continues to deliver more for their fans from their latest album.
They have hit singles like She's the One, Ndinike Indawo, and a few more to know about them.
Jaziel Brothers' most recent appearance was when they appeared on SPHEctacula and DJ Naves's track titled Thelumoya.
The South African artists continue to make more waves for their fans as they drop this new track.
Jaziel Brothers – Ndibuze Bani ft. Maglera Doe Boy