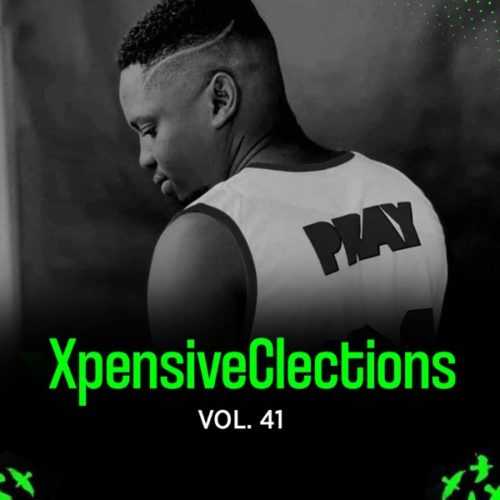 JS Projects and DJ Jaivane hold the wheel to this new track titled Simnandi featuring Young Stunna.
They take it for the week in giving their fans a new vibe. The new hit dropped from DJ Jaivane's new collection titled XpensiveClections Vol 41.
This also makes it another appearance for JS Projects and Young Stunna. They appeared also in the collection on a track titled uThando.
Extending it on a new level, they drop this new track.