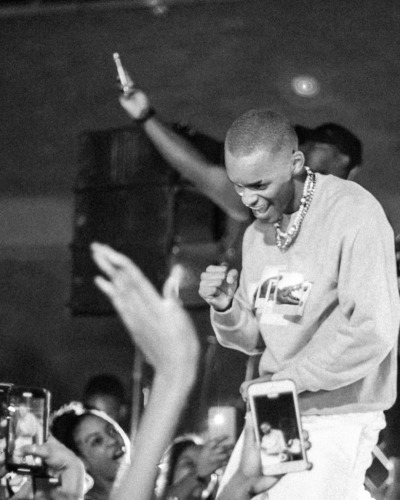 "TamBaii" by Justin99 featuring Djy Zan'Ten, Mellow & Sleazy is a vibrant and infectious Amapiano track that radiates with energy and encapsulates the spirit of celebration.
The track opens with pulsating beats and a catchy melody that instantly beckons listeners to the dancefloor.
Justin99's production skills shine through in the dynamic instrumentation, while Djy Zan'Ten, Mellow, & Sleazy's vocal performances infuse the track with charisma and exuberance. He also made his recent when he was featured on EeQue's track titled Moza Fever featuring Pcee, Djy Biza, 10x Guluva, and Pills.
"TamBaii" is a testament to the power of music to create an atmosphere of festivity and togetherness.
Justin99, Djy Zan'Ten, Mellow & Sleazy have joined forces to deliver a sonic experience that's perfect for the party scene, making it a standout addition to the South African Amapiano music landscape.
Justin99 – TamBaii ft. Djy Zan'Ten, Mellow & Sleazy