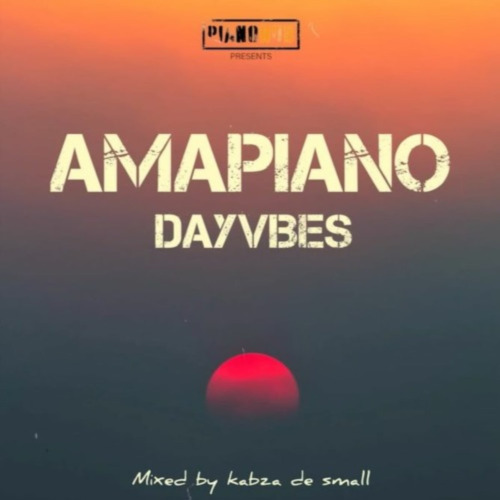 Kabza De Small's "Amapiano DayVibes Mix" is a sonic journey into the heart of the Amapiano genre.
Known as the King of Amapiano, Kabza De Small crafts a mesmerizing mix that encapsulates the essence of this South African musical phenomenon.
This mix is an immersive experience that transports listeners to a world of pulsating beats, soothing melodies, and infectious rhythms. Kabza's recent was him featuring on Makhadzi's track titled Marotho featuring MaWhoo, Azana, and Sino Msolo.
The new mix is a testament to Kabza De Small's skill in curating the perfect blend of tracks to create a seamless and electrifying listening experience.
Whether you're a seasoned Amapiano enthusiast or new to the genre, this mix promises to deliver an unforgettable journey through the sounds of South Africa.
Kabza De Small – Amapiano DayVibes Mix