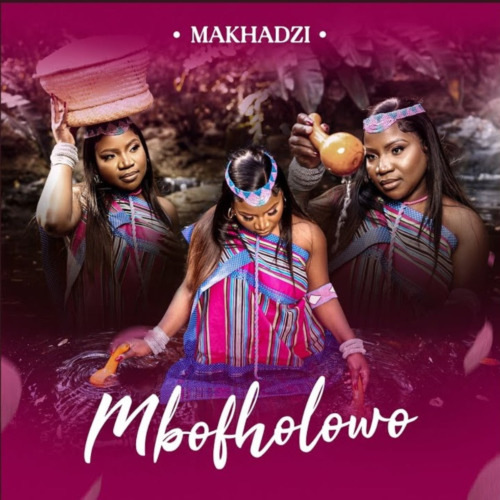 "Marotho" by Makhadzi featuring Kabza De Small, MaWhoo, Azana, and Sino Msolo is a captivating fusion of musical talents from different genres.
The title "Marotho" translates to "stones" in English, and the song carries a strong sense of nostalgia and reflection.
The track opens with a melodic and soulful arrangement, immediately creating an atmosphere of introspection. Makhadzi pulled this new stunt after she also worked on Lowsheen's track titled Oe'Phihlile featuring Lioness Ratang.
Makhadzi, Kabza De Small, MaWhoo, Azana, and Sino Msolo's expressive and emotive vocals take center stage, weaving a narrative of longing and lost love.
"Marotho" is a testament to the power of collaboration and the ability of artists to seamlessly blend their unique styles and voices.
The fusion of different musical influences results in a track that's both evocative and thought-provoking, making it a standout addition to the South African music landscape.
Makhadzi – Marotho ft. Kabza De Small, MaWhoo, Azana & Sino Msolo