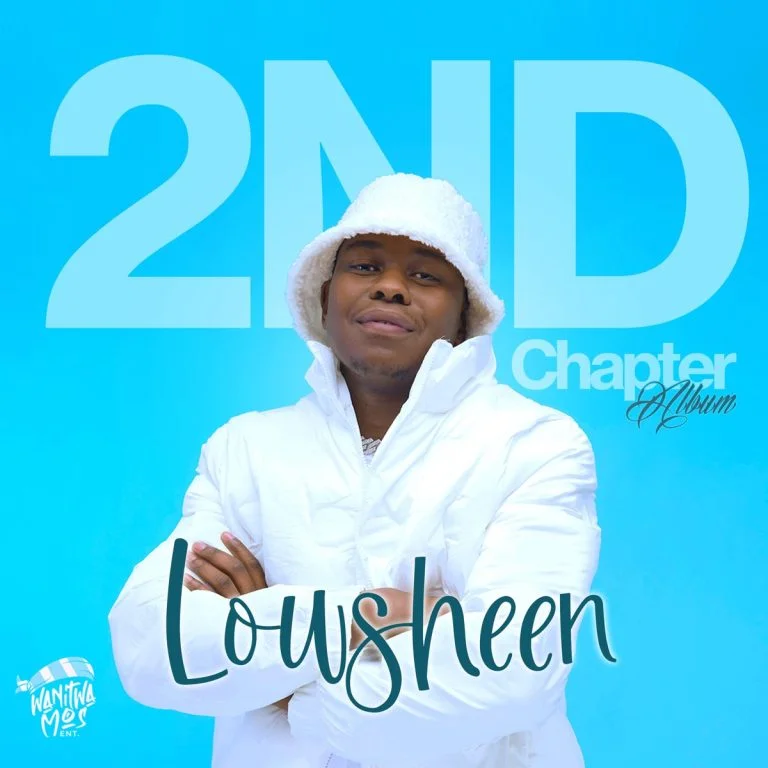 "Oe'Phihlile" is a fusion of South African musical talents, with Lowsheen, Makhadzi, and Lioness Ratang joining forces to deliver a vibrant and captivating track.
The track opens with rhythmic guitar strums and a catchy melody, paving the way for Lowsheen's smooth vocals to take the spotlight.
Makhadzi's distinctive voice adds a layer of authenticity, and Lioness Ratang's contributions infuse the track with a unique flavor.
Lowsheen kept the vibe steady just like he did on Azana's track titled Nguwe.
The lyrics delve into themes of celebration and enjoyment, urging listeners to let loose and embrace the moment.
The new release is a testament to the power of cross-genre collaborations, where artists bring their individual strengths to create a cohesive and memorable track.
The song's infectious energy and catchy hooks make it a standout addition to the South African music landscape.
Lowsheen – Oe'Phihlile ft. Makhadzi & Lioness Ratang
Lowsheen – Oe'Phihlile ft. Makhadzi & Lioness Ratang