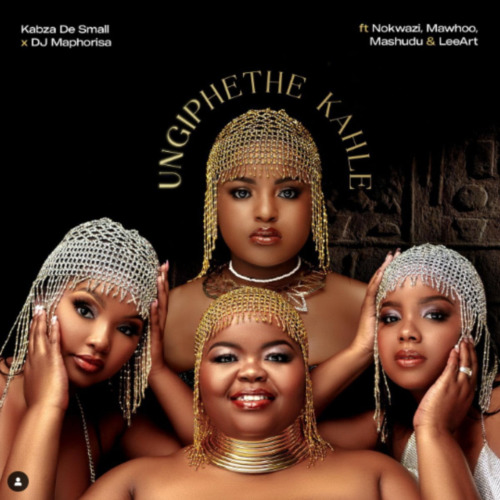 Immerse yourself in the sonic world of "Ungiphethe Kahle," a collaborative masterpiece by Kabza De Small, DJ Maphorisa, Nokwazi, MaWhoo, Mashudu, and LeeArt.
This track is a celebration of the fusion of talent and creativity, resulting in a composition that is rich in texture and emotion.
Nokwazi, MaWhoo, Mashudu, and LeeArt's vocals intertwine effortlessly, creating a harmonious chorus that serves as the heart of the composition. The vocal performances are emotive and expressive, conveying a range of emotions that mirror the track's narrative.
Kabza De Small and DJ Maphorisa's production expertise is evident in every layer of sound, from the intricate percussion to the lush instrumentation. Kabza also pulled another one when he featured on Sino Msolo's track titled Noma Kanjini featuring MaWhoo and Azana.
The track's blend of Afro-house and Amapiano elements results in a sound that is both familiar and refreshing.
Kabza De Small & DJ Maphorisa – Ungiphethe Kahle ft. Nokwazi, MaWhoo, Mashudu & LeeArt