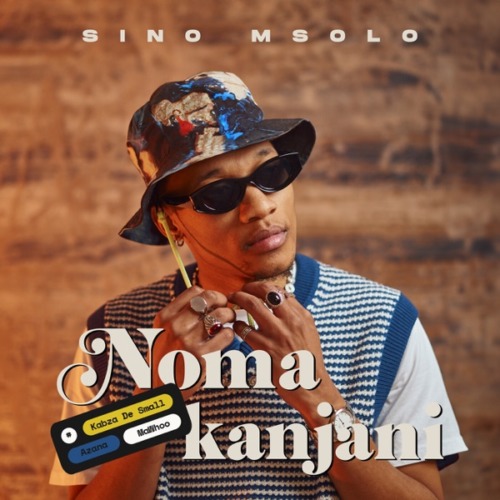 Prepare to be captivated by the enchanting melodies and soulful harmonies of "Noma Kanjini," a collaboration by Sino Msolo, Kabza De Small, MaWhoo, and Azana.
This track is a fusion of talent that seamlessly blends emotive vocals with intricate production, resulting in a composition that is both captivating and timeless.
Sino Msolo's smooth and emotive vocals take center stage, delivering lyrics that touch on themes of love, longing, and the complexities of relationships. Kabza De Small's production expertise is evident in every layer of sound, from the delicate piano chords to the rhythmic percussion that drives the track forward.
Sino Msolo made his recent also when he dropped Imnotsteelo and Cyfred's track titled Udlala Ngami.
As the track unfolds, the addition of MaWhoo and Azana's vocals adds depth and texture to the composition.
The harmonies created by these artists intertwine seamlessly, creating a sense of unity and harmony that is hard to resist. Lyrically, "Noma Kanjini" explores the idea of love transcending time and circumstance, creating a narrative that is relatable and heartfelt.
Sino Msolo – Noma Kanjini ft. Kabza De Small, MaWhoo & Azana