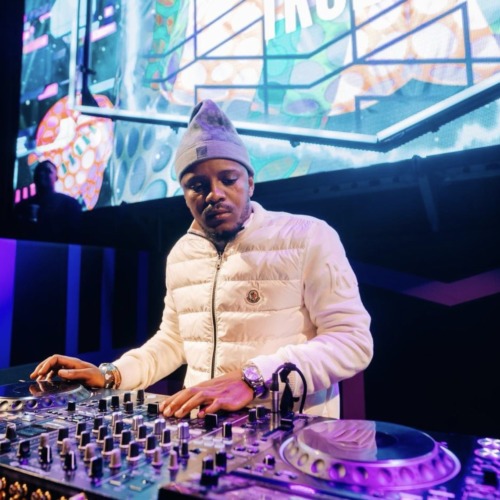 Prepare for a sonic feast as the Amapiano maestro, Kabza De Small, delivers yet another unforgettable live mix in "Konka Live Mix 04/Aug/23."
This mix is a testament to Kabza De Small's artistry as a DJ and producer, showcasing his ability to curate an electrifying blend of amapiano beats and infectious rhythms.
His impeccable mixing skills take center stage as he seamlessly transitions between tracks, creating a seamless flow that keeps listeners hooked from start to finish. For his mix lovers, he made his recent when he also dropped Konka Live Mix (28/31 July 2023).
The mix features a carefully curated selection of Amapiano hits and unreleased gems, giving listeners a taste of Kabza De Small's unique sound and style.
As it unfolds, it evokes a sense of euphoria and excitement, inviting listeners to dance along and lose themselves in the music. Kabza De Small's ability to read the crowd and keep the energy high is evident throughout the mix, making it a memorable and engaging experience for fans and newcomers alike.
So, get ready to immerse yourself in the world of Amapiano as Kabza De Small takes you on a musical journey like no other.
Kabza De Small – Konka Live Mix 04/Aug/23
Kabza De Small – Konka Live Mix 04/Aug/23