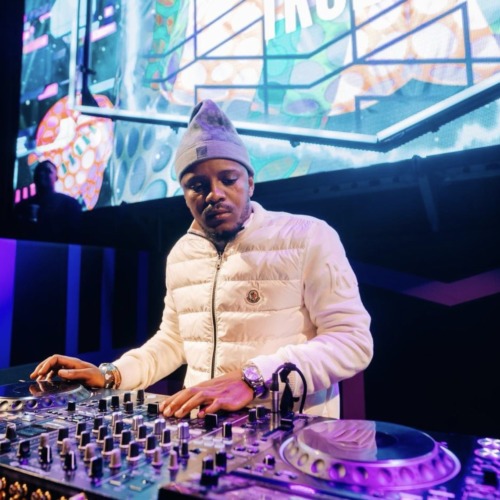 When the name Kabza De Small is attached to a live mix, expectations are set high for an electrifying and genre-defining experience.
Set to take place on the 19th and 21st of August 2023, the "Konka Live Mix" by Kabza De Small promises to be a remarkable showcase of his unmatched talent in crafting immersive Amapiano soundscapes.
Known as the "King of Amapiano," Kabza De Small has been instrumental in shaping the genre's evolution and global recognition. With his ability to blend soulful melodies, infectious rhythms, and deep grooves, his live mixes have become highly anticipated events that captivate fans and newcomers alike.
Kabza made his recent when he worked with DJ Maphorisa on Ungiphethe Kahle featuring Nokwazi, MaWhoo, Mashudu, and LeeArt.
Kabza De Small's mix is likely to feature a meticulously curated selection of tracks, ranging from his own iconic productions to collaborations and remixes that showcase his influence within the Amapiano movement.
Listeners can expect an exhilarating journey through Amapiano's various moods and textures, as Kabza De Small guides them through both familiar hits and hidden gems. The mix is sure to capture the essence of Kabza De Small's live performances, which are known for their energy, seamless transitions, and ability to create a sense of unity among the audience.
Whether enjoyed in the comfort of one's home or on the dancefloor, this live mix is poised to remind listeners why Kabza De Small is a true pioneer of Amapiano.
Kabza De Small – Konka Live Mix 19/21 August 2023