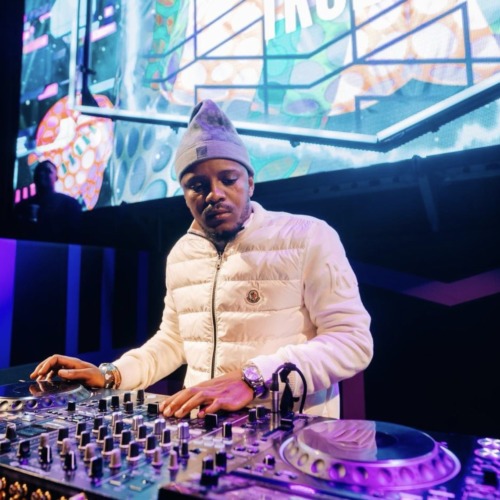 "Vukani" by Kabza De Small and Msaki is an enchanting and soulful collaboration that seamlessly fuses the sounds of Amapiano and Afro-soul.
Msaki's mesmerizing vocals take center stage as she delivers lyrics that convey a message of awakening and empowerment. Her voice is a soothing force that carries the listener into a realm of introspection and self-discovery.
Kabza De Small's production prowess is evident in the delicate piano melodies and the intricate arrangement, creating a musical landscape that mirrors the beauty of Msaki's voice. He also made his recent drop Amapiano DayVibes Mix.
Despite its unofficial status, this track serves as a testament to the creative magic that can occur when two exceptional artists collaborate.
With its evocative lyrics and hauntingly beautiful melodies, "Vukani" is a gem that leaves an indelible mark on the soul, reminding us of the power of music to inspire and elevate the human spirit.
Kabza De Small & Msaki – Vukani