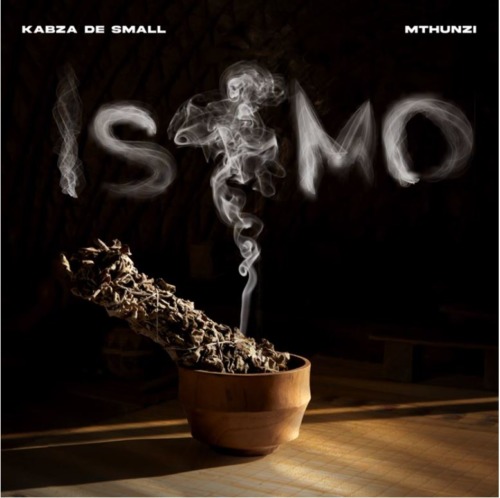 Kabza De Small and Mthunzi pair up on this new track titled Deep Kiss.
The song carries the signature Amapiano sound and infuses it with a sense of celebration and positivity.
Kabza De Small's production in "Ngithobe" sets the tone for a lively and danceable atmosphere. Mthunzi's vocals add a melodic and emotional layer to the track, creating a dynamic blend of elements.
The new release dropped from a collaborative effort titled iSimo EP.
The lyrics of "Ngithobe" express a message of love, connection, and the joys of celebration. It's a track that invites listeners to let loose, dance, and relish the pleasures of the moment.
With its infectious rhythm and feel-good vibes, "Deep Kiss" is a great choice for playlists at parties, gatherings, or any occasion where you want to lift the spirits and get the dancefloor moving.
Kabza De Small & Mthunzi – Deep Kiss