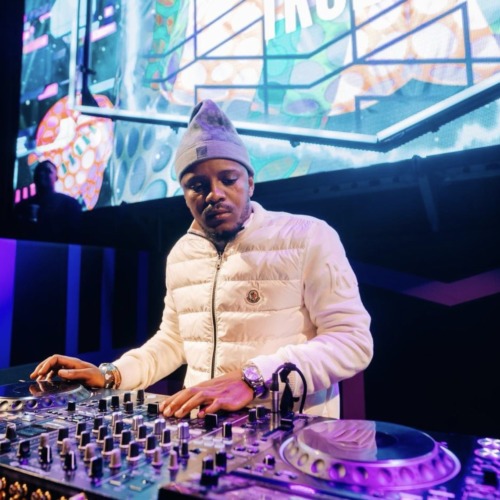 "Likude iZulu" by Kabza De Small and Soa Mattrix featuring Babalwa M and Mthunzi is a mesmerizing track that showcases the blending of talent and musical styles.
The track opens with atmospheric sounds and a melodic arrangement that immediately draws listeners into a dreamlike sonic landscape.
Kabza De Small made this appearance after also working on Makhadzi's track titled Marotho featuring MaWhoo, Azana, and Sino Msolo.
Babalwa M and Mthunzi's vocals are emotive and haunting, adding depth and emotion to the track.
"Likude iZulu" is a testament to the artists' ability to create music that transcends genres and delves into the realm of pure emotion and artistry.
The fusion of different musical elements results in a track that's both mesmerizing and thought-provoking, making it a standout addition to the South African music scene.
Kabza De Small & Soa Mattrix – Likude iZulu ft. Babalwa M & Mthunzi