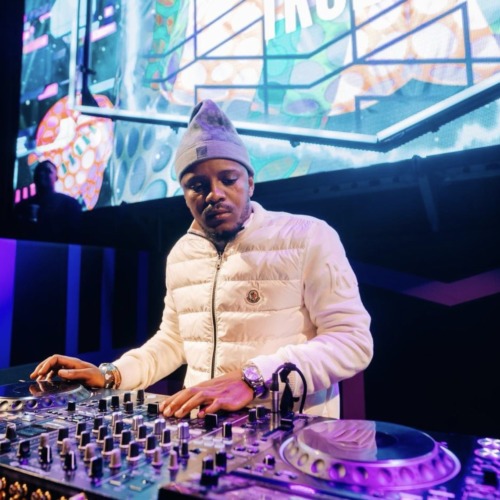 "Konka Live Mix 25 Aug 2023" is a collaborative mix by Kabza De Small and Toss that showcases their expertise as DJs and producers.
The mix is a live recording that captures the energy and creativity of their performance, providing listeners with an immersive journey through various genres and sounds.
The mix opens with an inviting atmosphere, drawing listeners in with its rhythmic percussions and melodic elements.
He also made his recent when he dropped Konka Live Mix 19/21 August 2023.
As the mix progresses, Kabza De Small and Toss skillfully blend different tracks, creating seamless transitions that maintain the flow and energy of the mix. The live aspect adds an element of spontaneity and excitement, making each listen a unique experience.
"Konka Live Mix 25 Aug 2023" is a testament to the art of DJing and the ability to curate a sonic journey that resonates with audiences. The mix serves as a snapshot of their musical taste and their ability to keep listeners engaged from start to finish.
Kabza De Small & Toss – Konka Live Mix 25 Aug 2023